Welcome to DHI Cooperative Inc
DHI Cooperative Inc. is your LOCAL provider of Dairy Herd Improvement services for Ohio, Florida, Georgia and surrounding areas.
We operate a lab in Columbus Ohio, and contract with Southeast Milk in Belleview Florida for lab services in that area. DHI Cooperative Inc. is owned and operated by our dairy farmer membership through a nine member Board of Directors. This board is made up of 5 districts and one at-large member in the North Region and 2 districts an one at-large member in the Southeast Region.
DHI has very experienced technicians that live in your community, who are interested in providing you with information to help you manage your herd. We have a wide selection of products to fit your needs from very simple; easy to use reports, to software solutions for both the desktop and handheld computers. We offer milk sample analysis locally for the following components:, butterfat, protein, Somatic Cell, and MUN. We can also have milk samples tested for Pregnancy and Johnes and do mastitis cultures. In addition to the Milk lab work we offer blood pregnancy testing for Cattle, Sheep and Goats.
Please
contact
any of our area representatives to discuss our products and service, and find out more about what we have to offer.
What's New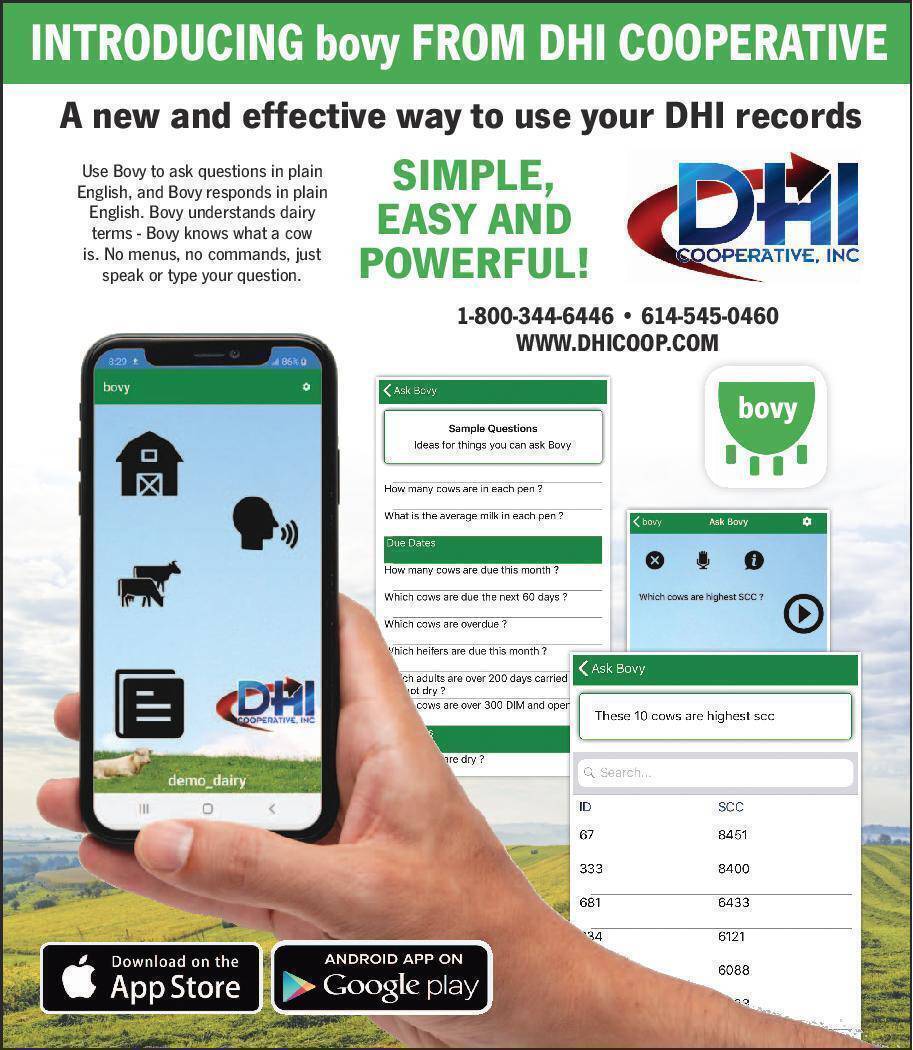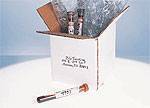 BioPRYN® Pregnancy Blood Test Kits
We are a certified BioPRYN® lab for Sheep, Goat and Beef and Dairy Cattle pregnancy testing.


BioPRYN® is a registered trademark of BioTracking LLC.